Why Move to Colorado?
Why Move to Colorado… it's really no surprise that Colorado is the second-fastest growing state in the country. It's been a hidden gem for a long time, but in recent years there's been a massive spike in newcomers planting roots in the Centennial State. Here are a few reasons to make your move here!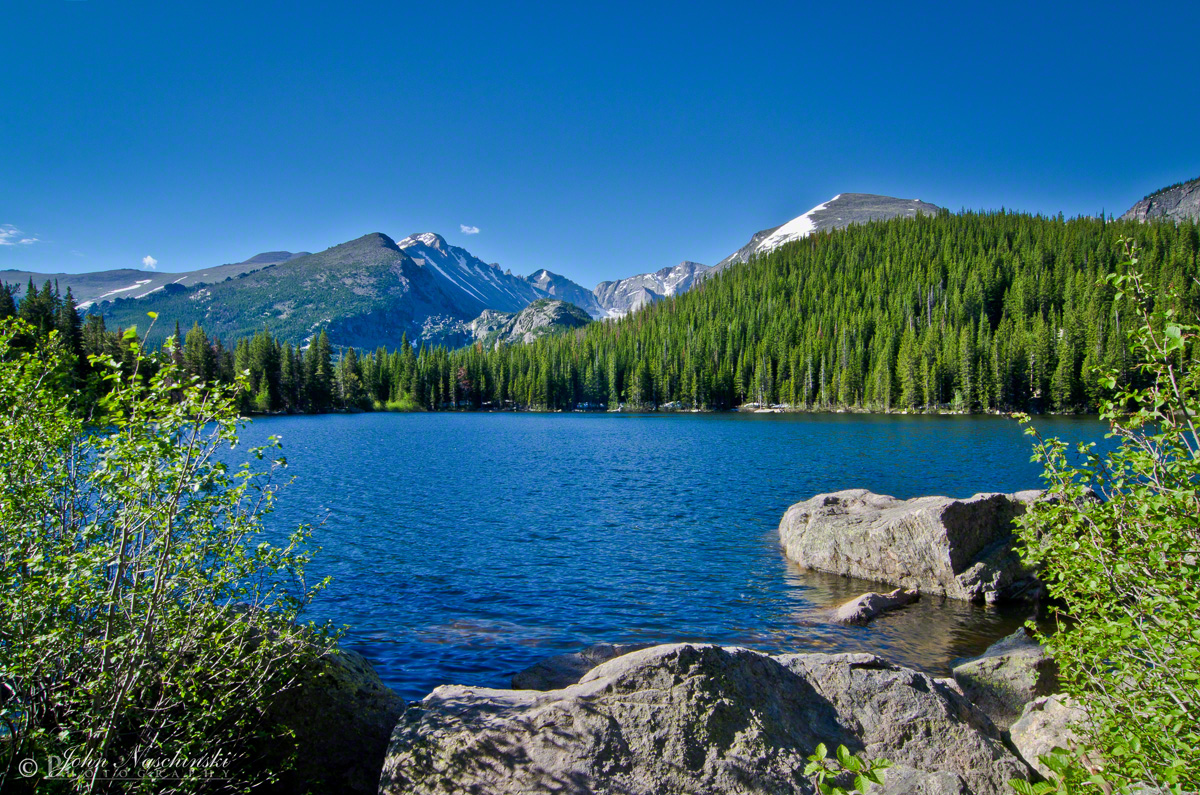 1)Economic growth is off the charts: The last few years have proved to be very impressive in the vein of economic growth for Colorado. It's enjoyed a steady boost in gross domestic product (GDP). That means the values of goods and services produced by Colorado's economy is in the midst of a positive, upward trend.
2) Theres fun to be had during each season: When the rest of the country thinks of Colorado, their minds most likely conjures up images of snow, skiing and snowboarding. And to their credit, that's not far from the truth in the winter months. But summers can't be overlooked. From white water rafting to outdoor concerts, there's a little something for everyone!
3) Being active and healthy has never been easier: Fitness is a highly important aspect of Colorado culture. It's a great state to make your fitness dreams a reality. Since being active is so revered, there is no shortage of ways to get fit. Whether you're into hiking, yoga, or something else completely, you'll find it in Colorado.
4) Work-Life balance is easier than ever: Life should be fun. Time spent outside of the office is meant to be refreshing. Finding a healthy work-life balance is a breeze in a state like Colorado. Between the beautiful scenery and the emphasis on an active, healthy lifestyle, you'll have access to many ways to create a great life.
5) With the booming economy comes a wave of jobs:  The wave has positively affected the job market too. According to the Denver Post, Colorado's job growth is the "strongest and most consistent" it's been since the mid-90's.
6) You can re-connect with Mother Nature: It's no secret that Colorado has an absolutely magnificent natural landscape. From the plains to the mountains, it's beautiful through and through. It's outdoor buffs near and far have plated roots in Colorado. Climbing, biking, hiking, kayaking; you name it! Just about any outdoor activity can fit in right at home in Colorado.
7) Sports fans with never be bored: Being the fitness focused state that we are, there's just about always a sporting event to attend. And if you couldn't score tickets to the Broncos game on time, fear not! Check out smaller local teams like the Colorado Springs Sky Socks.
8) Plenty of Amazing Cities to Explore: Colorado is more than just Vail and Denver. Among these two are countless wonderful  cities to explore. Even most natives haven't experienced all that the cities of Colorado have to offer. There's Durango and Telluride to the southwest, Fort Collins to the north and Colorado Springs smack in the middle. It makes exploring new places a lot easier when there's so much to see in your own state!
10) Great place to dogs: There's arguably no better place to raise a pooch than in the Centennial State! Between all the outdoor adventures you can take them on and all of the dog-friendly establishments your pup will be in heaven!
11) People are extremely laid back: Hands down one of the best parts about Colorado is the people that call it home. This is a state chalk full of kind, warm-hearted residents. Of course there's a few bad apples and a certain "please stop moving here" vie going around, nevertheless, people here are laid back and go-with-the-flow.
12) Tons of Great Shopping: There's a surprising amount of great places to shop in Colorado; especially in cities such as Denver and Colorado Springs. But smaller cities have a lot to offer too! Fort Collins, for instance, has a great boutique and consignment store scene, and Castle Rock and Silverthorne have an outlet mall.
We can't think of any reasons not to move to our beautiful state of Colorado, can you?
Let us know your favorite thing(s) about living here and what brought you here if you weren't originally from Colorado, we'd love to know!
TeamSecundy – RE/MAX Properties Inc.
Brad Secundy 719-339-2233
Tempe Krieger 719-310-3339
Megan Youngwerth 719-237-0633
Molly Berndt 719-428-9907
http://www.movetosprings.com